Services
Serving Los Angeles/Orange County and the World
Go to Weddings
Weddings
Here at Butler's Photography, we love weddings! Although we are based in Los Angeles/Orange County, we will travel the world to capture your special day.
Go to Portraits
Portraits
Need family portraits? Just need updated pictures? Choose a portrait session for a flat hourly rate and be amazed at the service you will receive.
Go to Events
Events
Have a special event or occasion that you want photographed? Allow Butler's Photography to share with you some awesome packages that will keep your event alive forever!
Go to Learn Photography
Learn Photography
Here at Butler's photography, we want to share the love and enthusiasm for photography. Want to learn how to be a photographer and start making money? Sign up for a one on one session or a group session where you will learn all about your camera and how to take amazing pictures.
What is Butler's Photography?
We Are At Your Service, How May We Serve You?
Butler's Photography was created out of the idea of service. So often people go to a photographer and they find someone looking to meet their own needs. Here at Butler's Photography, the question is: How may we serve you? .

Butler's Photography was Created by Photographer/entrepreneur, Dane Butler. Dane has been a professional Los Angeles/Orange County photographer for 6 years. He has been serving people for almost 20 years. He has decided to create a new business that will bring two ideas into one... Serving people photography.

Take advantage of this service and book a wedding, photo shoot, event, or lesson today. After all, "we are at your service".
The Butler
Serving You Photography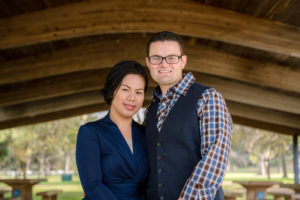 Joshua Dane Butler
Owner/Photographer
Dane has always had a love for photography. He would carry a camera around and take pictures everywhere he went. Now he takes pictures professionally and wants to offer you, the service of Photography. How can he serve you?