Our Approach
We here at Butler's Photography believe that your photography session should be a great, fun experience. We do not just take pictures of you, but we offer service that is unparalleled by any other photography company. We have been working with people and continue to love people of every background, ethnicity, and life style. We want the opportunity to serve you... After all, we are at your service.
Our Story
Butler's Photography was created out of the idea of service. So often people go to a photographer and they find someone looking to meet their own needs. Here at Butler's Photography, the question is: How may we serve you? .
Butler's Photography was Created by Photographer/entrepreneur, Dane Butler. Dane has been a professional Los Angeles/Orange County photographer for 6 years. He has been serving people for almost 20 years. He has decided to create a new business that will bring two ideas into one... Serving people photography.
Meet the Team
Everyone here at Butler's Photography has a role to play and each of us does our best at our roles. Each member of the Butler team is responsible for the service of photography.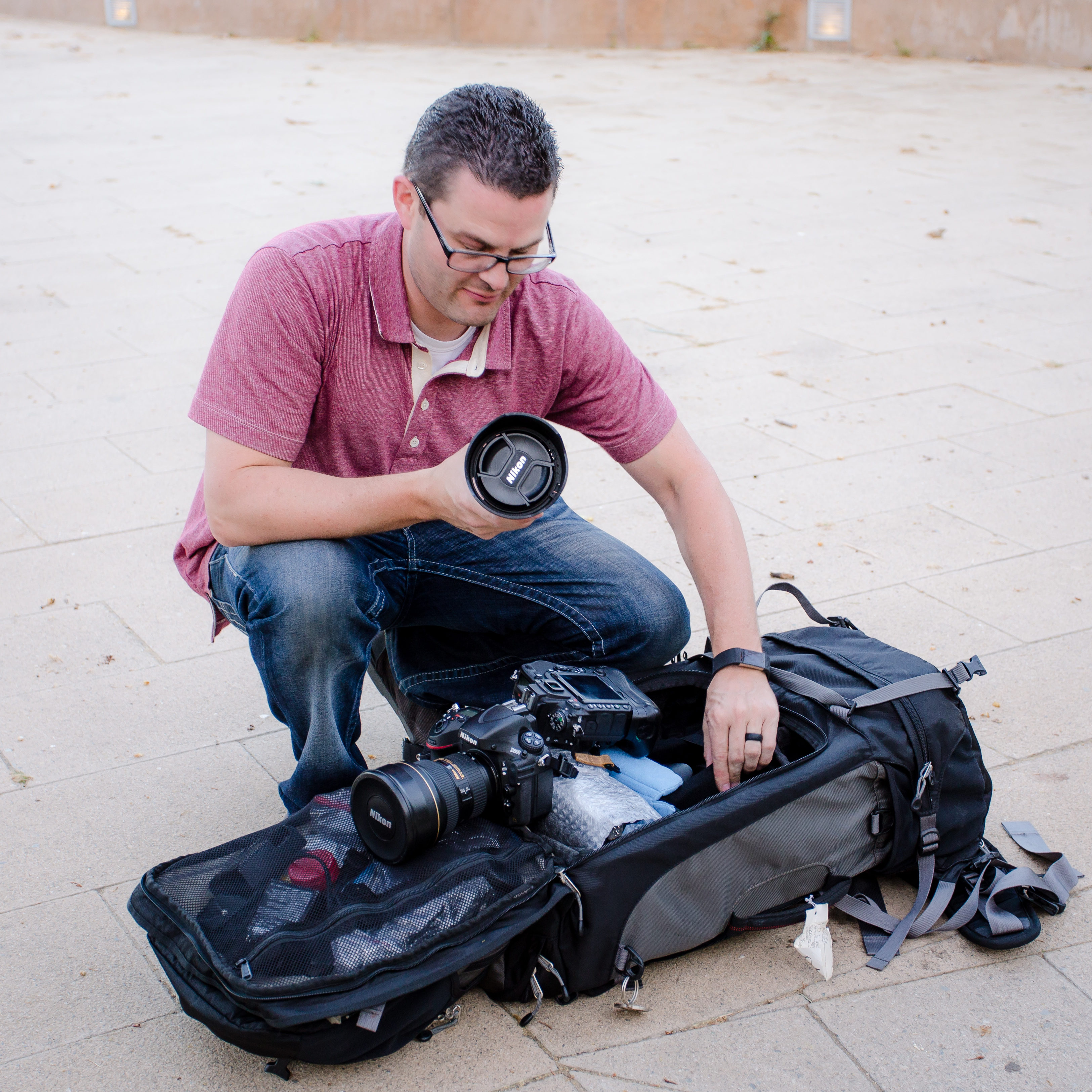 Dane Butler
Photographer/Full-Time Dad
Dane is the dad always behind the camera. He is always trying to perfect his craft and bring that perfection to his clients. He loves his family, his God, and is particularly fond of photography.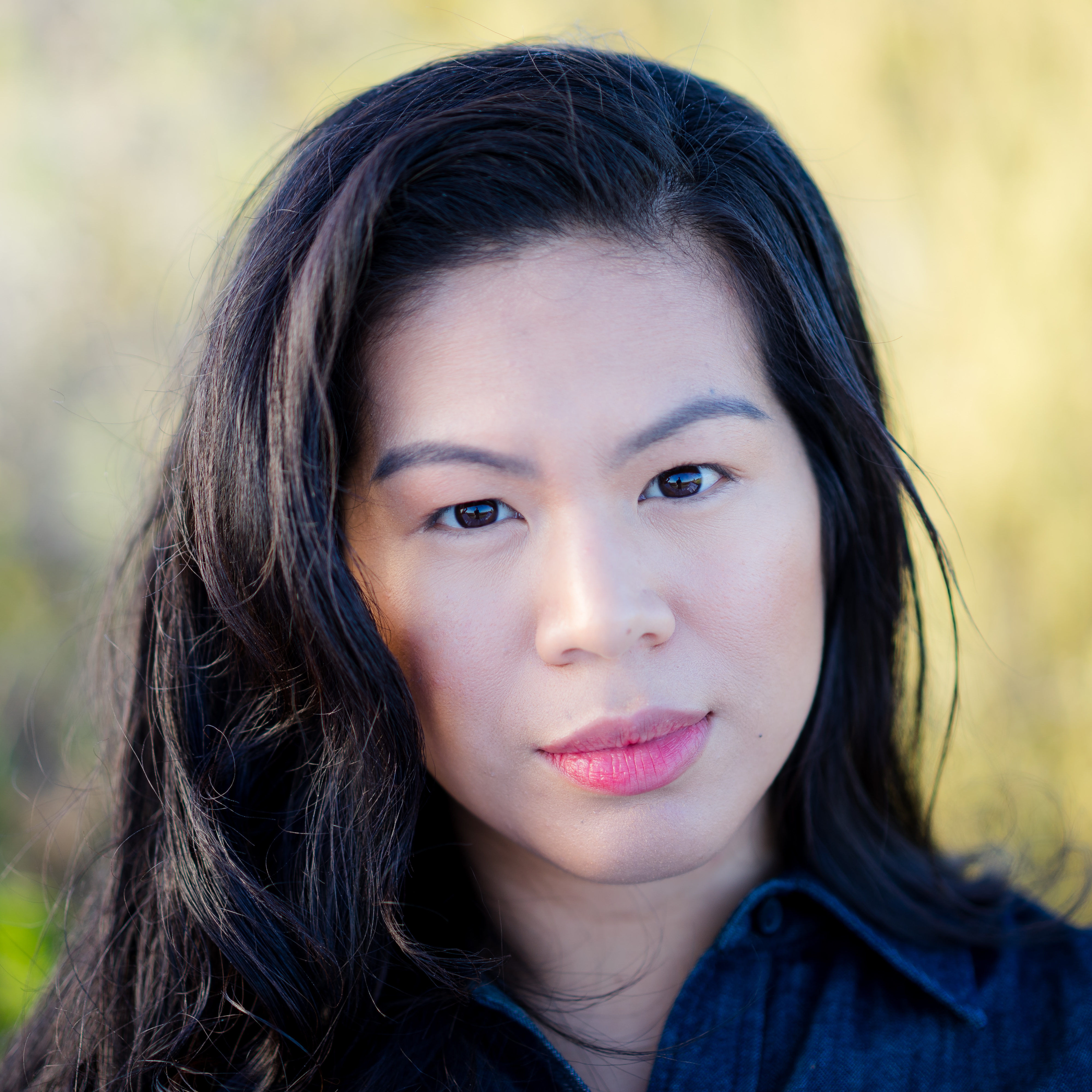 May Butler
May is mommy first, Dane's model second, and Dane's assistant third. She is always available to help clients have an amazing experience when taking pictures. You can even find her behind a camera or possibly singing at the weddings. Her most important job is keeping Dane on track!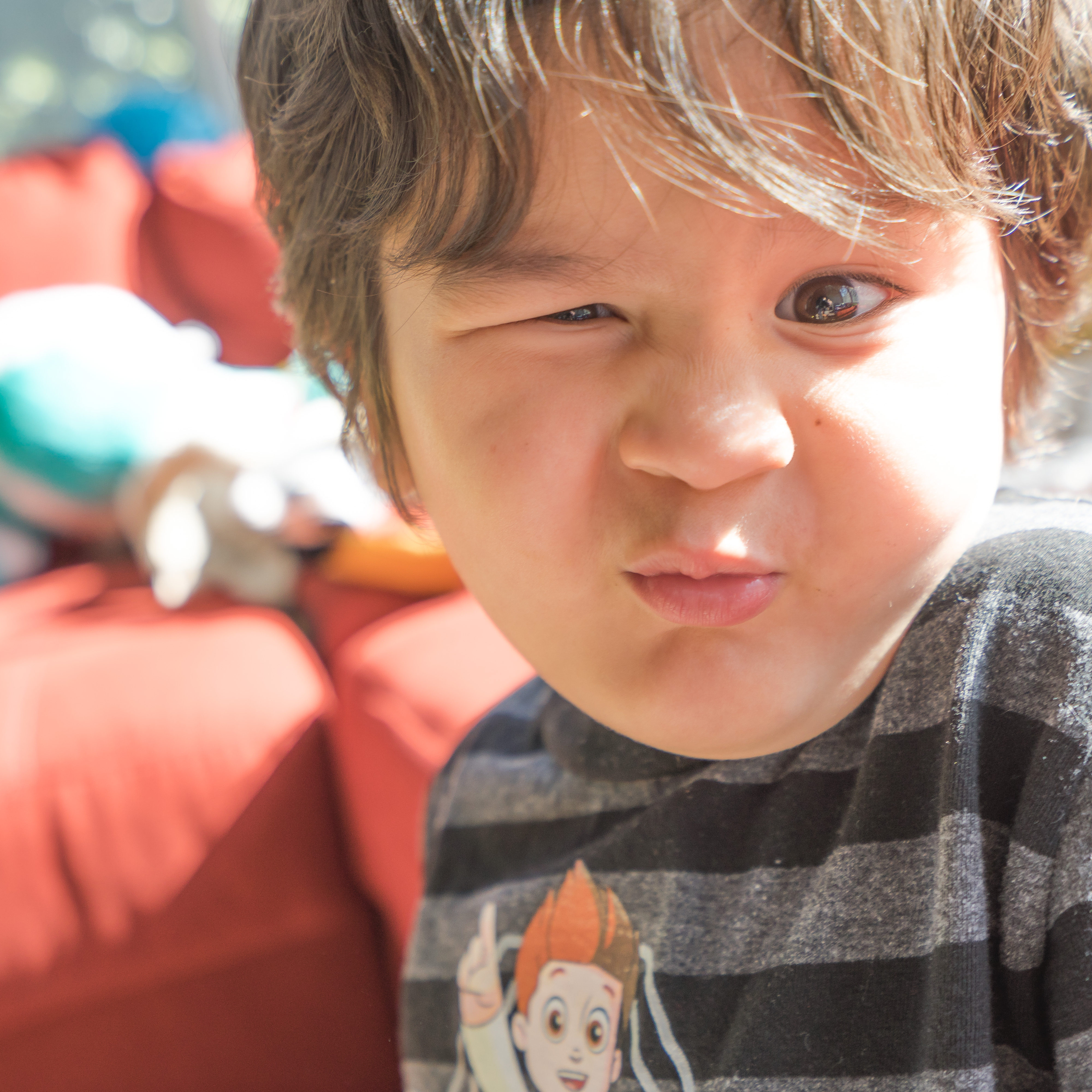 Logan Butler
Model/Spender of Company Finance
Logan is an extremely smart boy is a great little helper. He is always ready to help people understand how to take a picture and say "cheese". His greatest role is taking care of his little brother.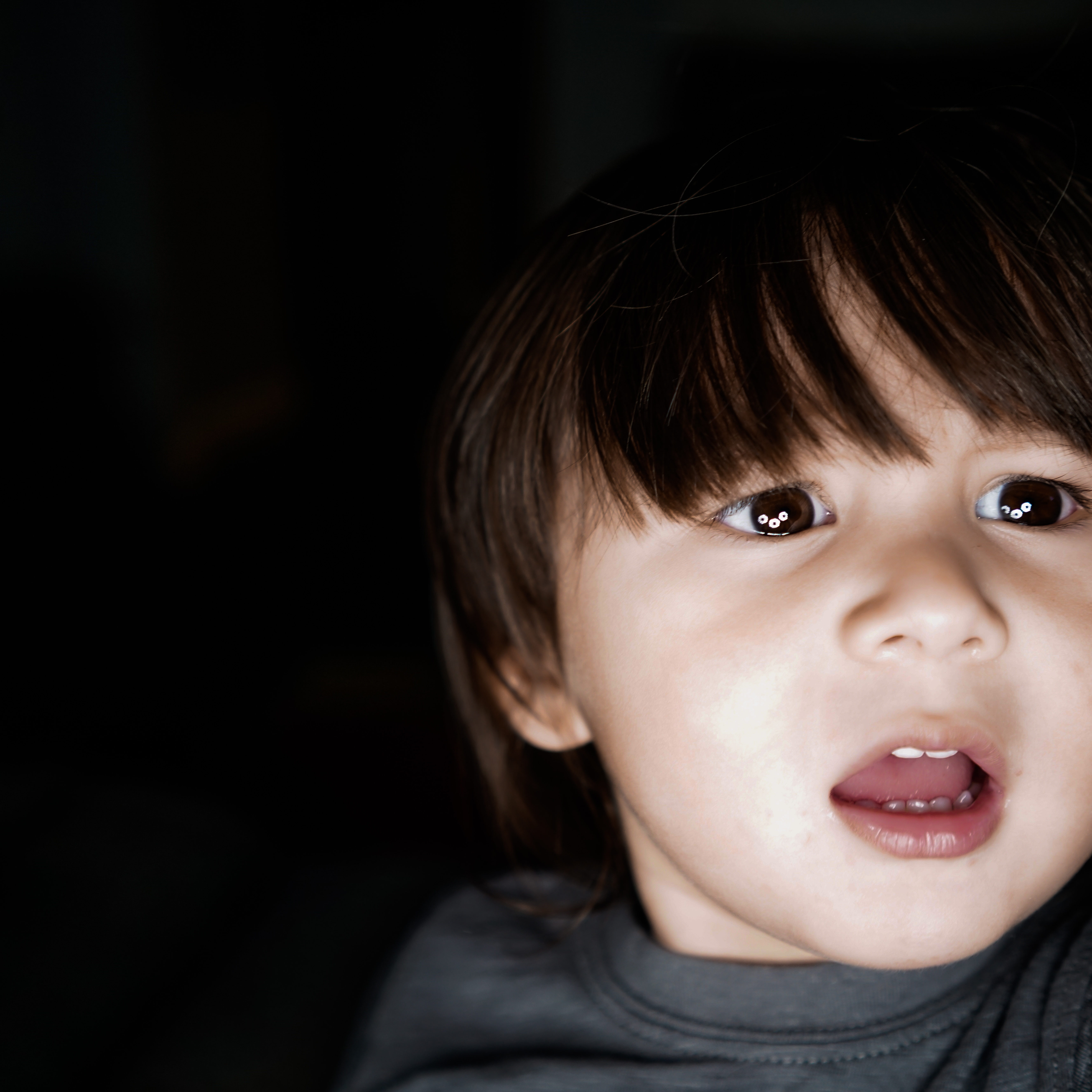 Levi Butler
Levi is the first one in the family to always say "cheese"... Even though his older brother is tired of practicing pictures with Daddy, Levi is always ready to say cheese. His main job at Butler's Photography is keeping Mommy and Daddy on their toes.
Next Steps...
Click on the button to begin your photography experience with Butler's Photography. Book a session with the Butlers today.