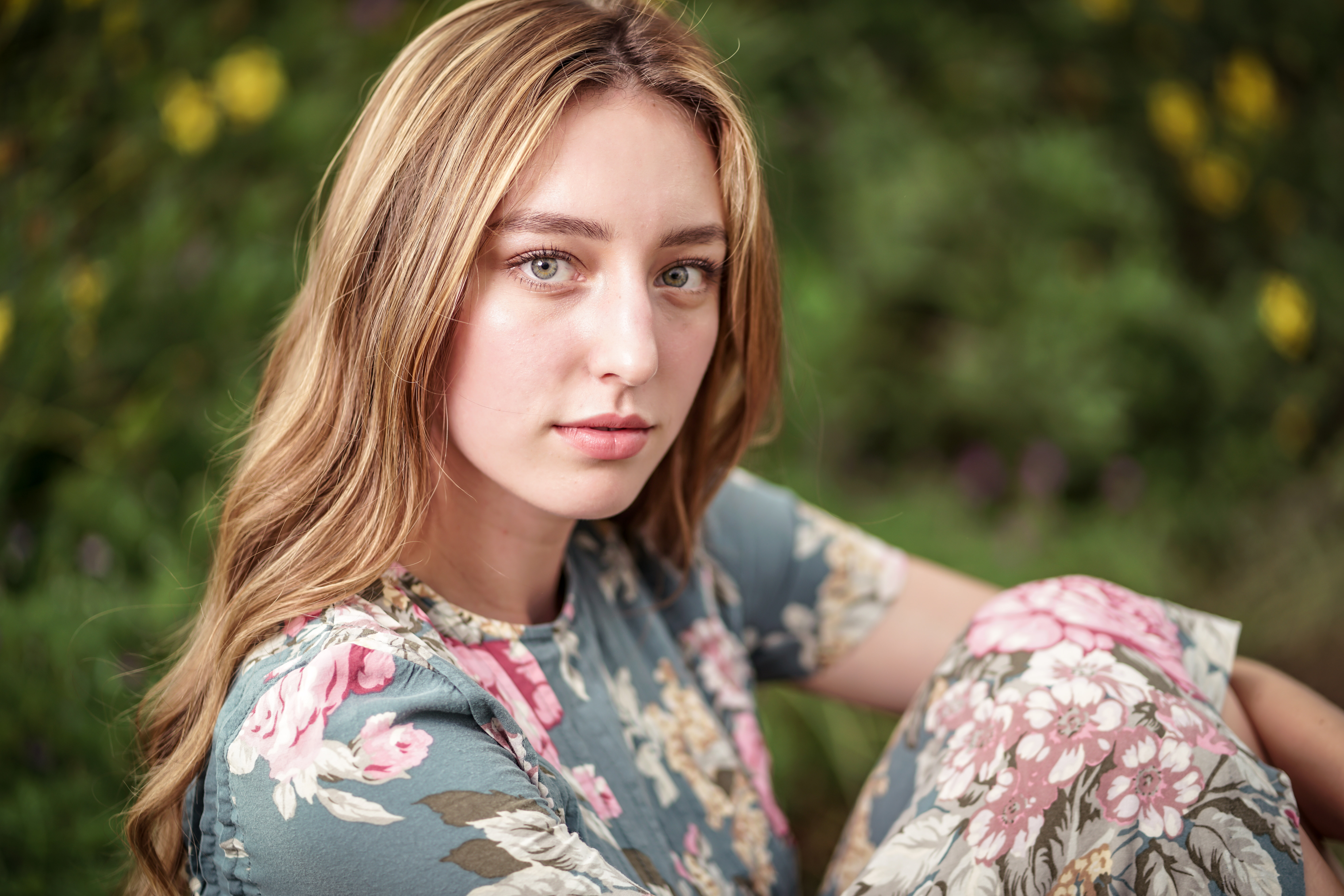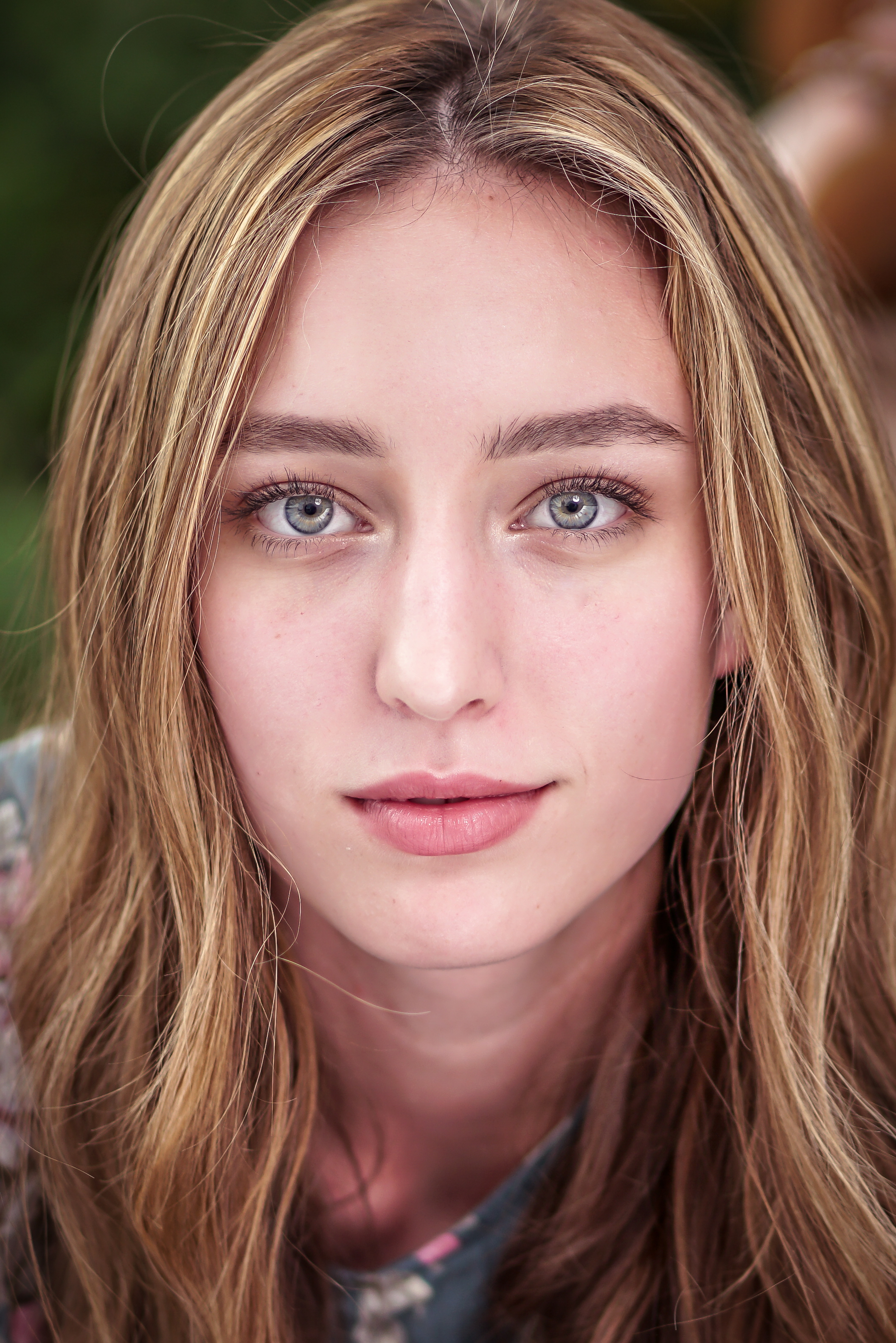 Mono Light + Reflector = Wow!
Photography Anywhere
I believe you can do photography anywhere. For this shoot, we went to area that could possibly have a lot of unsightly distractions in the background. Photographers can see shooting locations everywhere... You don't need a studio to do photography, you can seriously do photography anywhere!
Shoot Explained
1st Video Attempt
This is an attempt to produce a video explaining how shots get achieved. We will be working on making these videos better, but for now this is what we have. We used a Godox 600 Mono light and the eyelighter by Westcott. We love this set up!