Here at Butler's Photography, we love weddings! Although we are based in Los Angeles/Orange County, we will travel the world to capture your special day.
Need family portraits, school pictures, graduation pictures, headshots, single portraits? Just need updated pictures? Choose a portrait session for a flat hourly rate and be amazed at the service you will receive.
Have a special event or occasion that you want photographed? Allow Butler's Photography to share with you some awesome packages that will keep your event alive forever!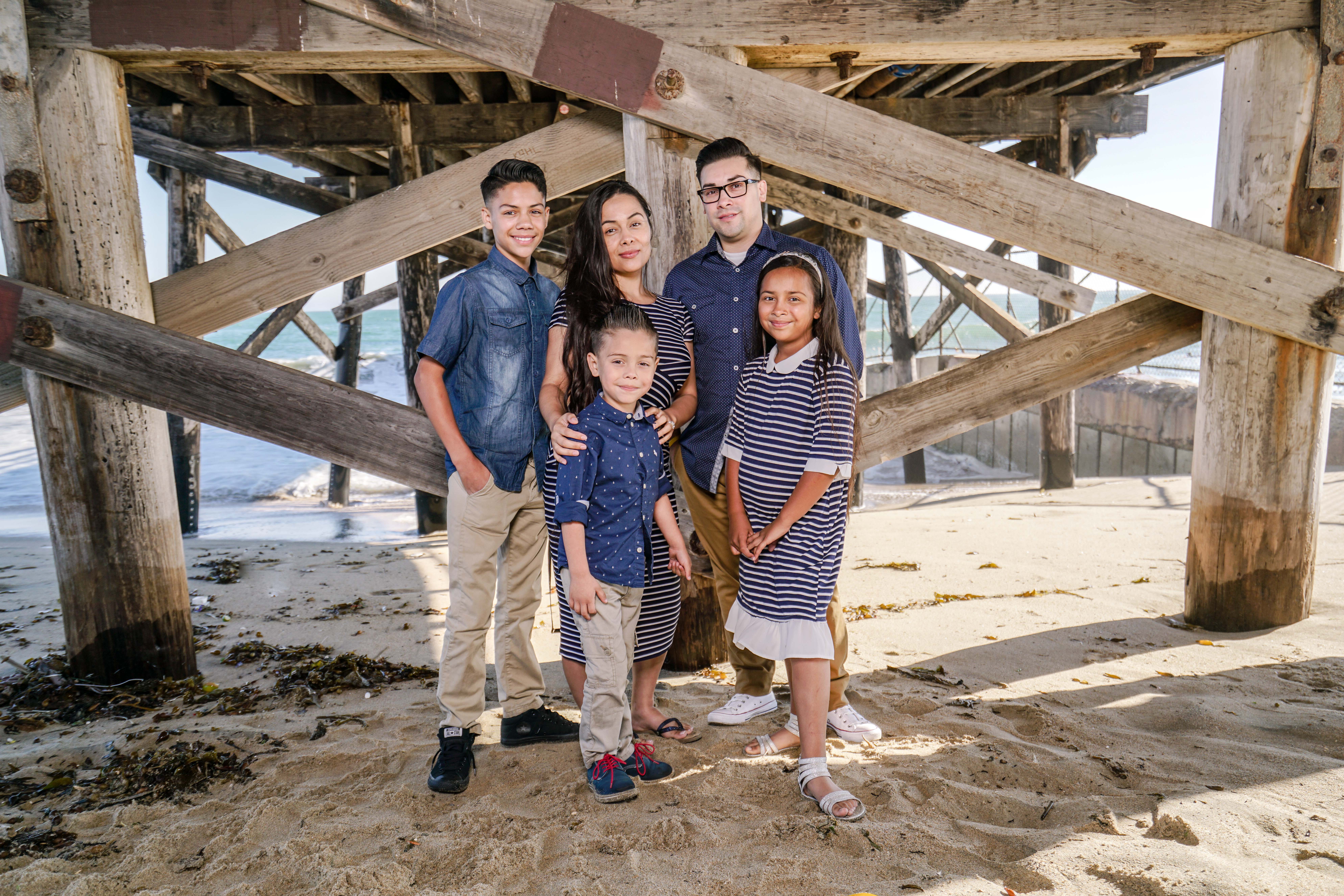 How to Experience the Service of Photography
Butler's Photography has many package options to choose from. Weddings and engagement pictures are among those package selections. Events and photography sessions are serviced for an hourly rate. Once services are completed, you are given all the digital images from your session. You own the rights to these images and can do with them as you wish. Special note: If you book a wedding/engagement with us, then you will have more options on the rendering of the photography service. Although we have our set pricing, we can work on your budget and offer payment plans. Please connect with us for more details.
New Opportunity!
Here at Butler's photography, we want to share the love and enthusiasm for photography. Want to learn how to be a photographer and start making money? Sign up for a one on one session or a group session where you will learn all about your camera and how to take amazing pictures. These sessions are hands on! You can bring your camera and shoot along side Dane and learn some the techniques he uses to capture beautiful pictures. Dane will help you understand and manipulate light, creating the images you  have dreamed of. Contact us for more details on the Butler's Photography Workshop.
Book Your Service Today!
To see all our packages or to receive a quote for your photography needs please hit the "Button".